ASUS RT-AX56U v2
Jump to navigation
Jump to search
ASUS RT-AX56U V2 (B1)
Availability: China only?
Manuf (OEM/ODM): SGE AP-BCM090 -0009 (REV1.0)
FCC approval date: 27 August 2019
(Est.) release date: 01 September 2020
Country of manuf.: China
Serial Num Prefix: 90IG06C0-BC5110
Series: AX1800
Power: 12 VDC, 1 A
Connector type: barrel
CPU1: Broadcom BCM6755 (1.5 GHz, 4 cores)
FLA1: 128 MiB134,217,728 B <br />1,048,576 Kib <br />131,072 KiB <br />1,024 Mib <br />0.125 GiB <br /> (Fudan Micro FM25S01)
RAM1: 256 MiB268,435,456 B <br />2,097,152 Kib <br />262,144 KiB <br />2,048 Mib <br />0.25 GiB <br /> (ESMT M15T2G16128A)

Expansion IFs: none specified
WI1 chip1: Broadcom BCM6755
WI1 802dot11 protocols: bgn+ax
WI1 MIMO config: 2x2:2
WI1 antenna connector: none
WI2 chip1: Broadcom BCM6755
WI2 802dot11 protocols: an+ac+ax
WI2 MIMO config: 2x2:2
WI2 antenna connector: U.FL
ETH chip1: Broadcom BCM6755
Switch: Realtek RTL8367S
LAN speed: 1GbE
LAN ports: 4
WAN speed: 1GbE
WAN ports: 1
Additional chips
2.4GHz WLAN RF FEM;Kangxi;KCT8239S;8239S, 913924, JT2030;2;
5GHz WLAN RF FEM;Qorvo;QPF4516B;Qorvo, 4516, 7YZK;2;
Flags: Wi-Fi 6, 1024QAM, MU-MIMO, VHT80, HEW80, AiMesh
802dot11 OUI: none specified
For a list of all currently documented Broadcom chipsets with specifications, see Broadcom.

---
AX1800 Dual Band WiFi 6 Router
• 802.11ax (Wi-Fi 6), MU-MIMO, OFDMA, 1024QAM
• Whole-Home WiFi with AiMesh, VPN Setting
Reviews
See also
FCC ID: MSQ-RTAXJ300 (2020-06-17) • AX3000/AX5400
FCC ID: MSQ-RTAX8A00 (2020-08-06)
FCC ID: MSQ-RPAX4W00 (2020-08-11)
FCC ID: MSQ-RTAXIA00 (2020-08-05)
FCC ID: MSQ-RTAXI600 (2020-02-12)
FCC ID: MSQ-RTHR00 (2020-03-05) • GT-AX11000
FCC ID: MSQ-RTAXJF00 (2020-08-04)
FCC ID: MSQ-RTAXJE00 (2020-04-13)
FCC ID: MSQ-RTAXJE01 (2020-04-20)
Images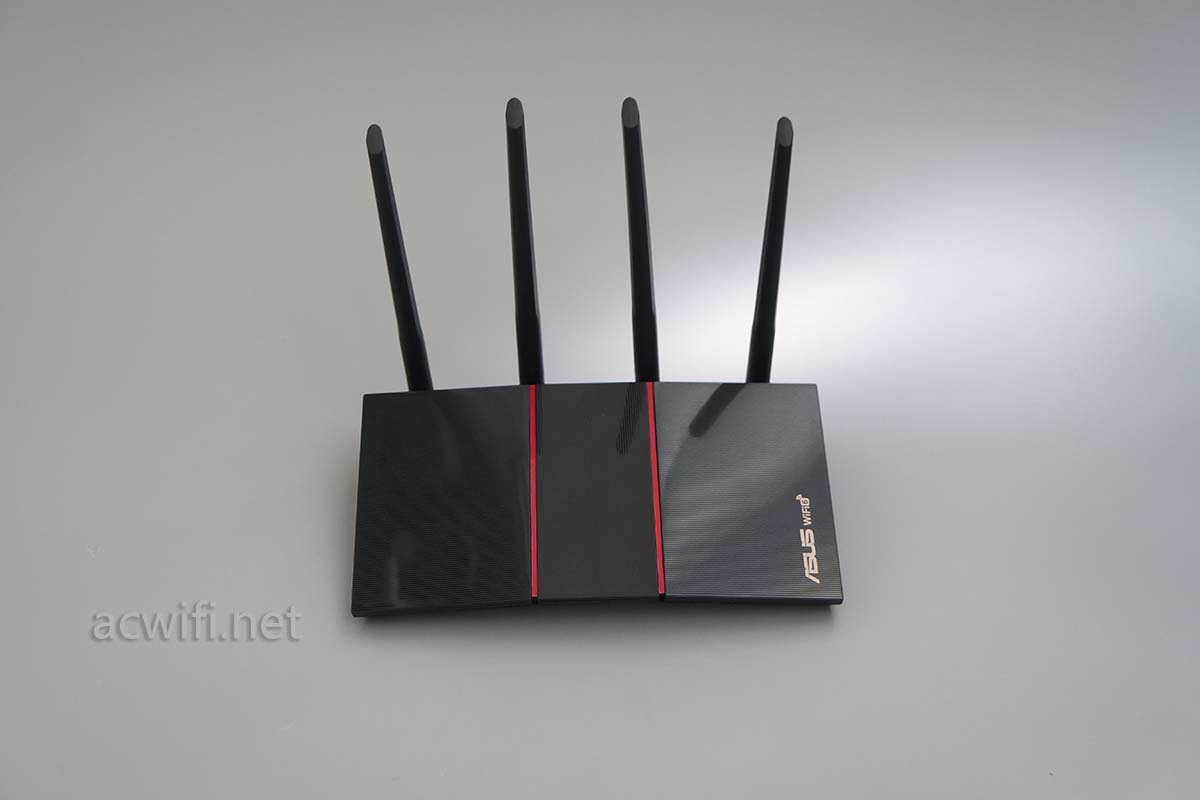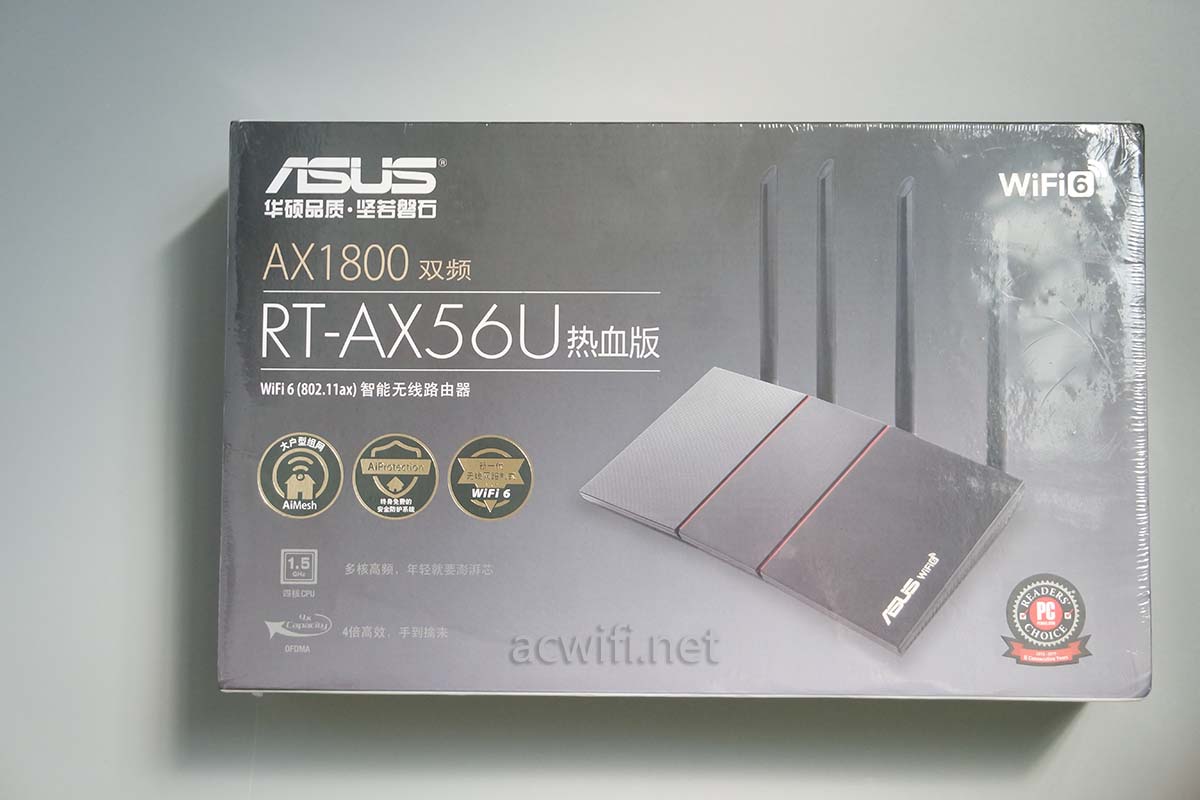 ---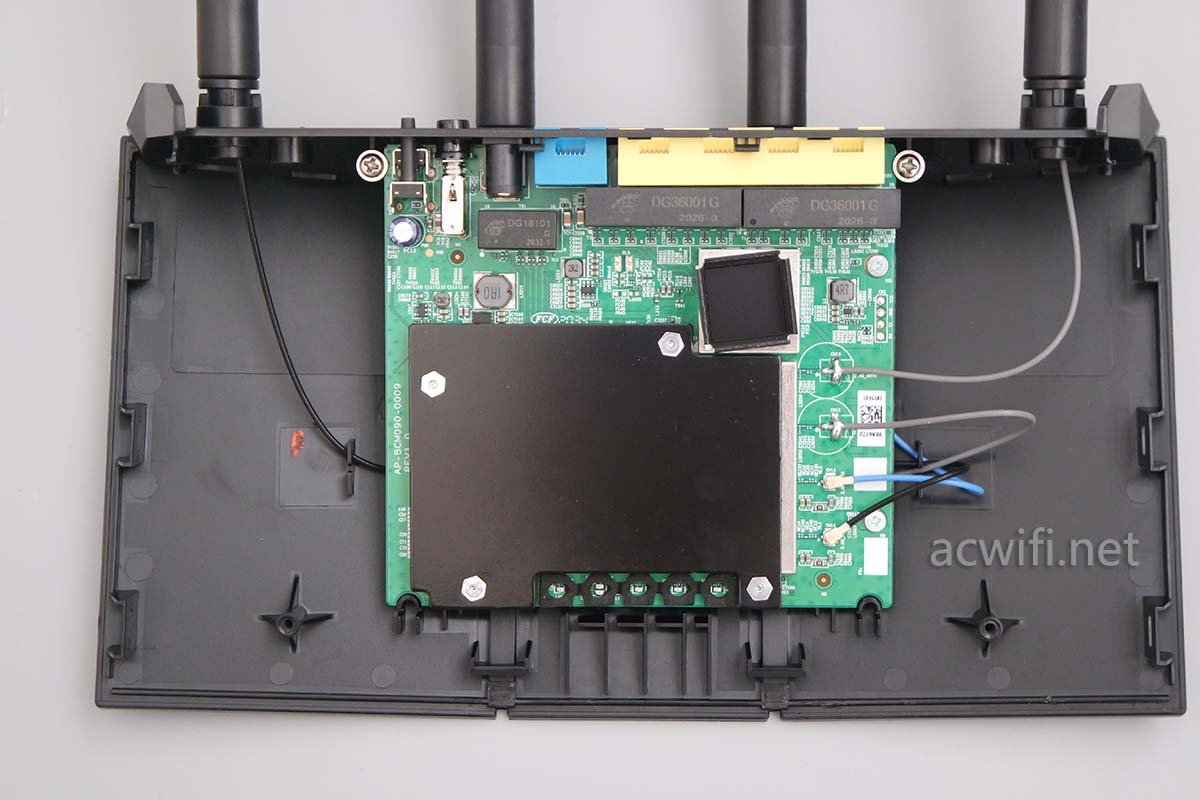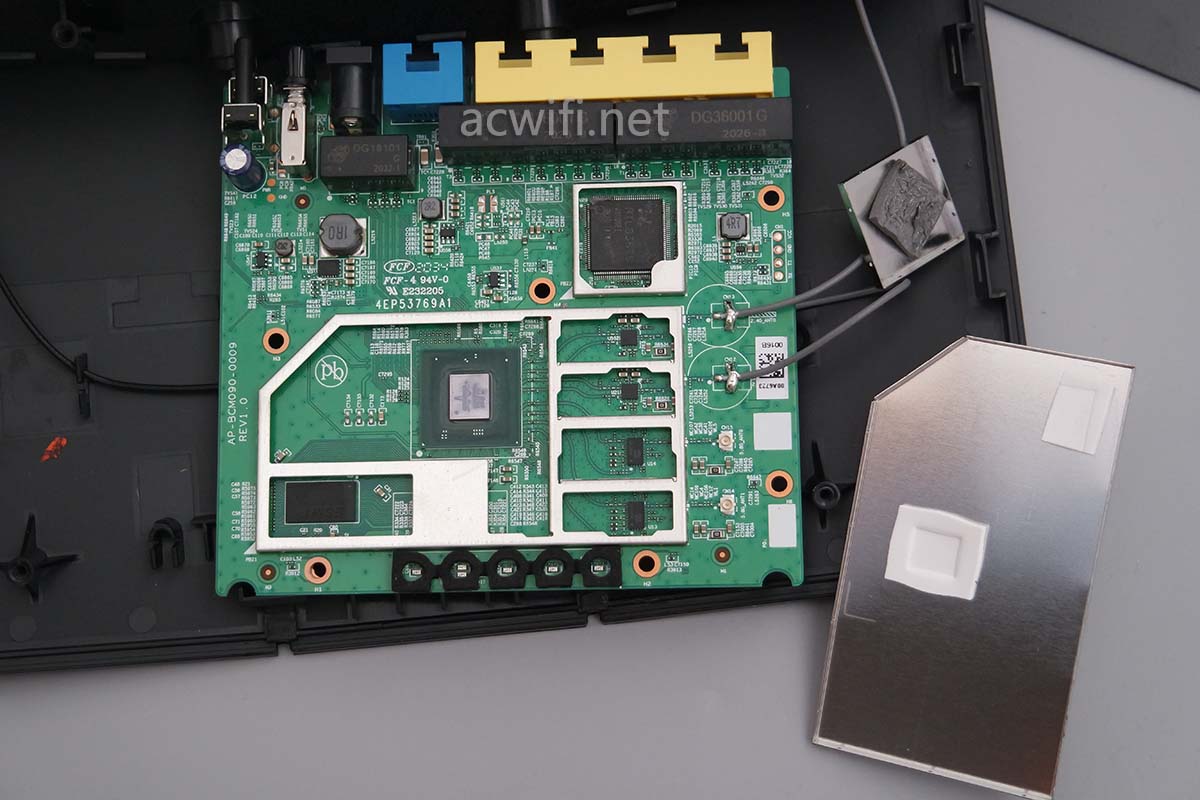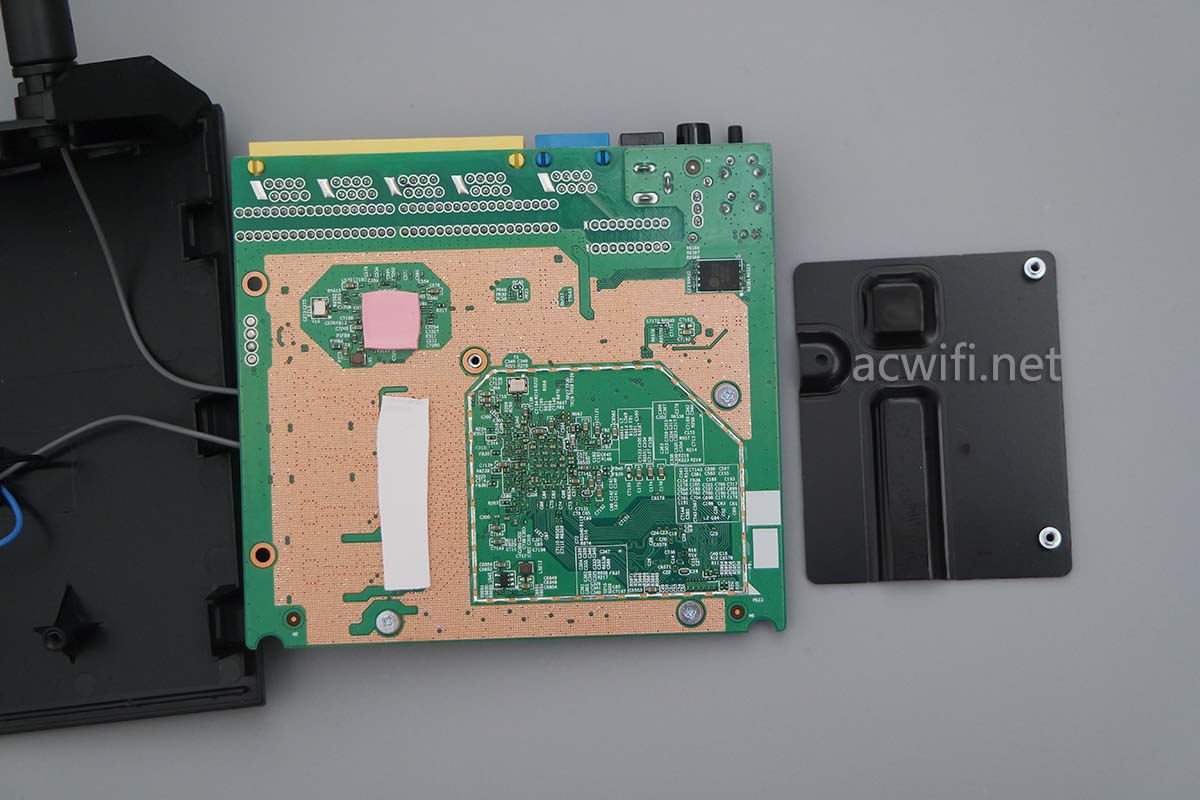 ---